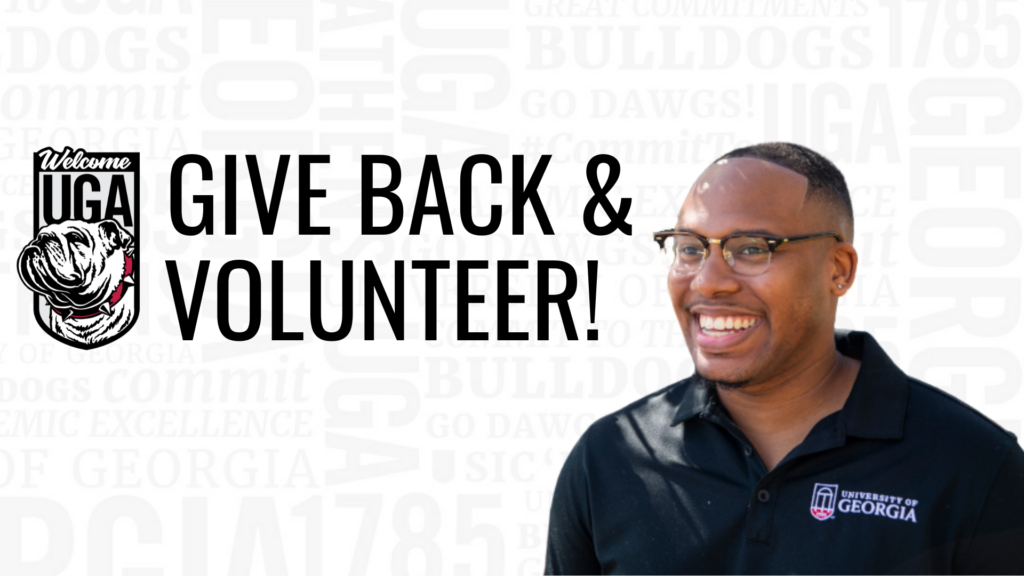 GET INVOLVED WITH WELCOME UGA!
Whether you are a student, staff, or faculty member, we want you to be a part of
Welcome UGA!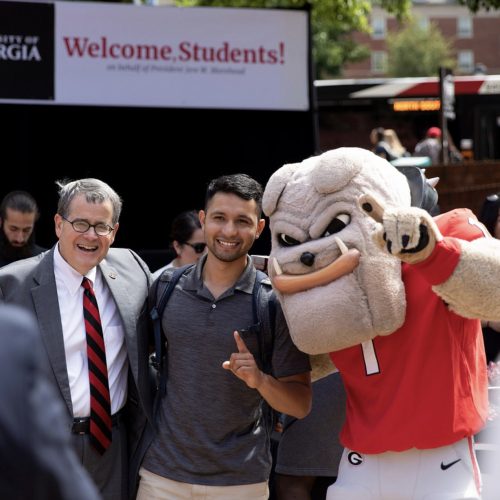 It's time to celebrate! By hosting an event, you provide students an opportunity to make new friends, engage with your campus resources, and show their UGA pride!
Is your department or student organization already hosting a Welcome UGA event? Email transitions@uga.edu with details about how to add your event to the Welcome UGA calendar.